Covina family photography is a service we happily offer, since it's in the city right next to our home (San Dimas). It borders Via Verde and a beautiful gorge that is amazing for hiking and family photography. Covina is covered in our discounted rate package for local family portrait sessions. Below is a family photo session on a scenic trail in Covina, which offers a nature-like and green backdrop most of the year (thank you California weather). It makes a great setting for Covina family photos.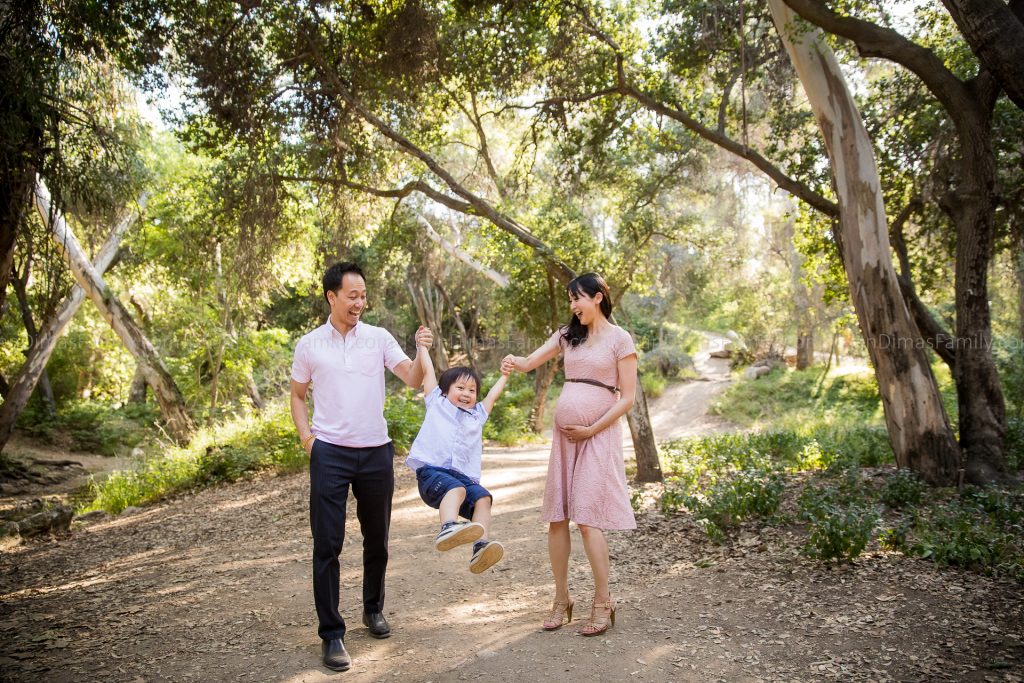 If you'd like to book us for Covina family photography, please make sure to mention you'd like a local session for a discounted price. Due to Covina being right next our town of San Dimas, we give a discount to keep our family business close to home. Covina is next to West Covina, Azusa, Glendora, and San Dimas. We provide Covina family photos along with many other services, such as graduation photography and portraits.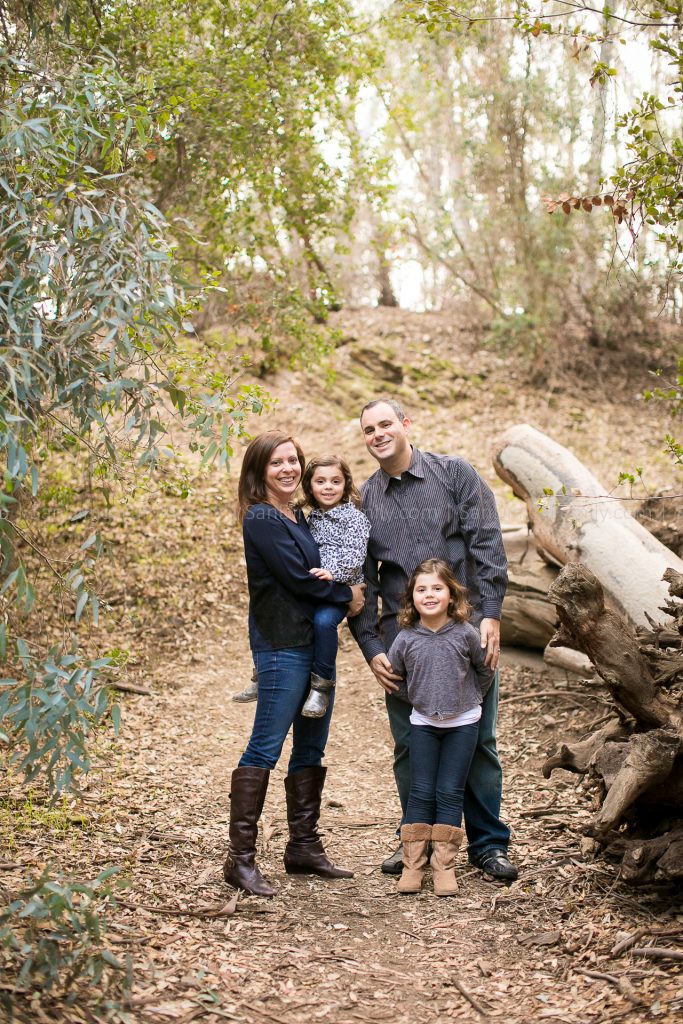 Make sure you contact us for booking Covina family photography services.