Charter Oak is a census-designed place (CDP), but some would argue that it's just an unincorporated extension of Covina. It is a quaint residential community between San Dimas and Covina, south of Glendora. We love it because it also has the scenic Walnut Creek wash and many horse trails. Here are a couple photos we did for our own family when Judy was pregnant with our second daughter. We chose some of the horse trails that grace Charter Oak for our family photos.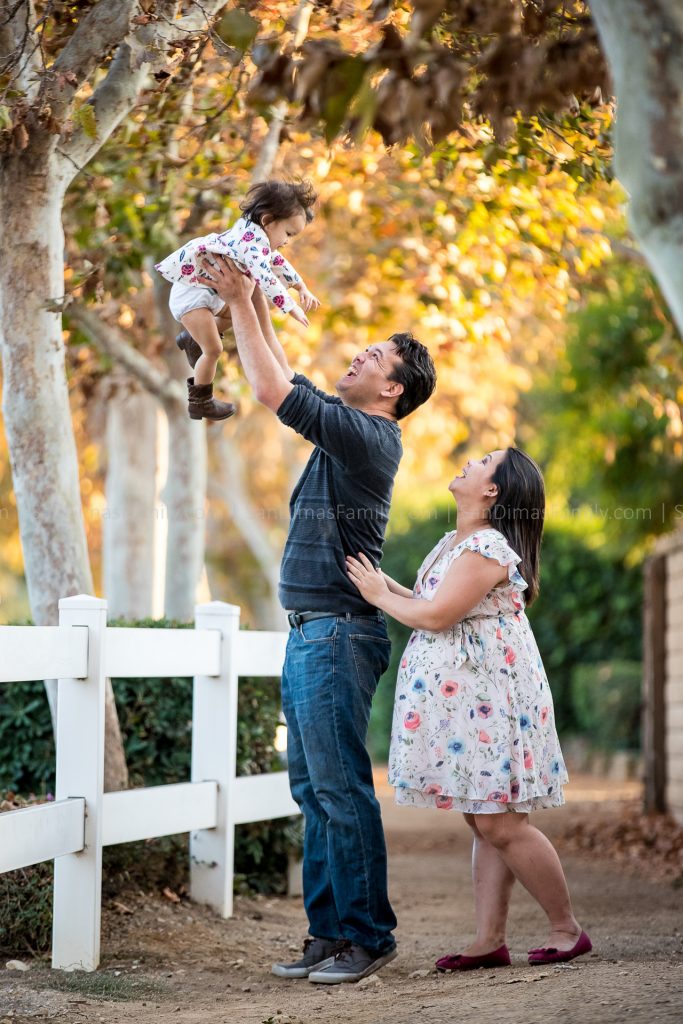 Here is a maternity photo of Judy along the Charter Oak trails. How huge is that bump!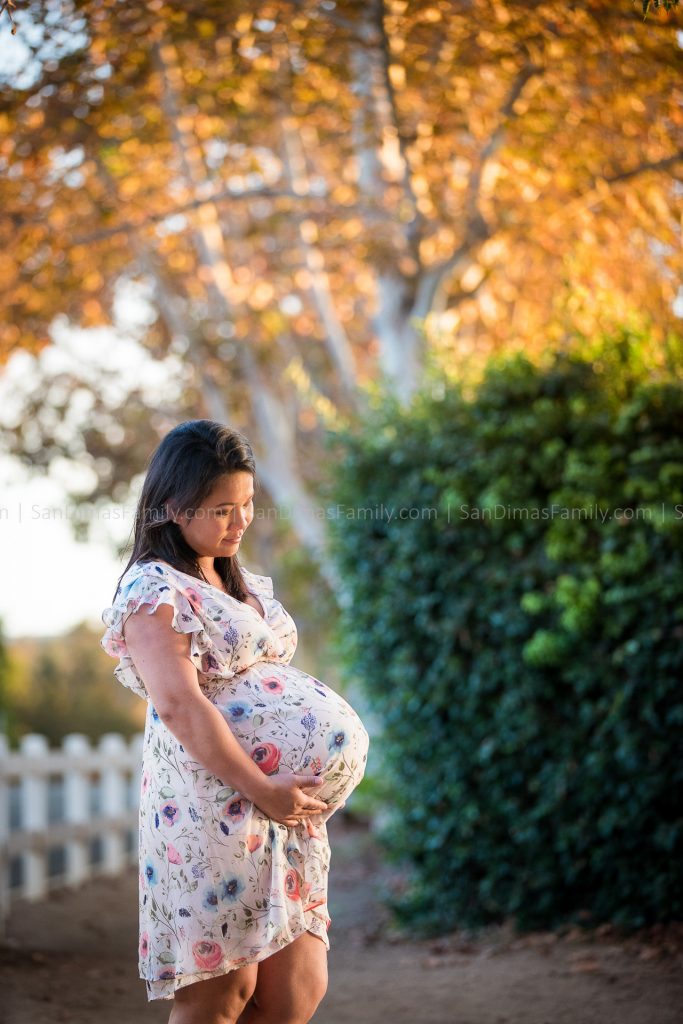 If you are looking for a Charter Oak family photographer (San Dimas, Covina, Glendora, etc.), make sure to call Judy and arrange a family portrait session! We do maternity photo sessions, baby photos, and family photography. Charter Oak is a neighbor to our own hometown of San Dimas, so we offer a local discount to family photo sessions done here.