Pomona is right next door to San Dimas and qualifies for a discounted price for Pomona family photography. Pomona is right next to Bonelli Park, a great spot for graduation and family portraits. It is also home to the Pomona Fairplex, which hosts the LA Fair. This is another great and fun spot for family photos, though it's only during one time of the year. If you are interested in Pomona family photography, please inquire and we can offer a discounted price for local shoots and Pomona family photos.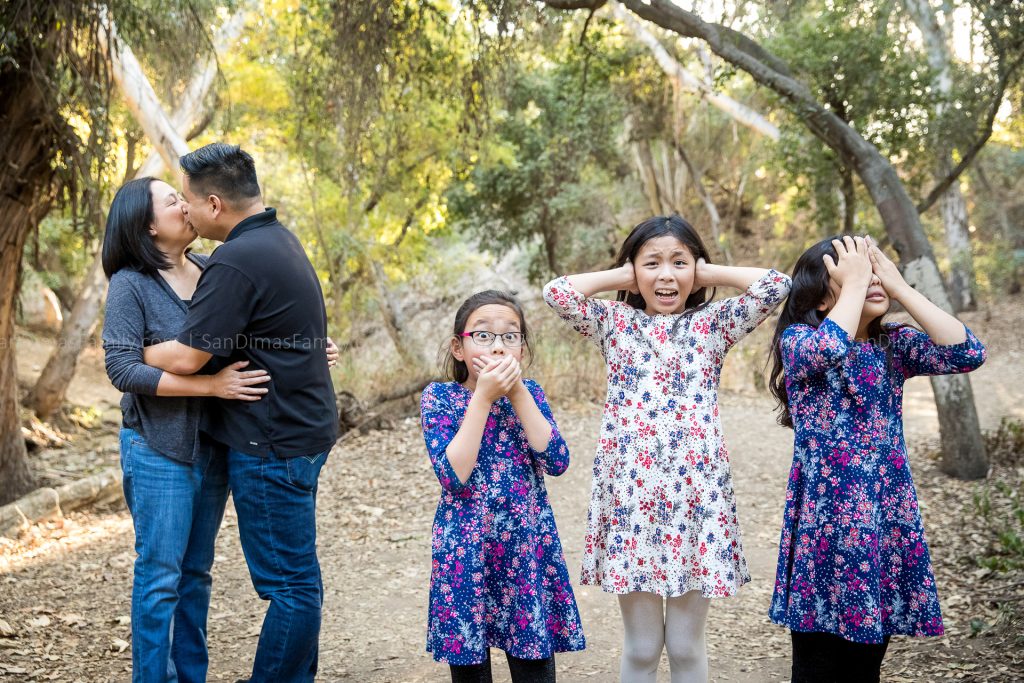 Since Pomona is right next to San Dimas, our home, we offer a discount on local Pomona family photos. Pomona is next door to San Dimas, Via Verde, Montclair, La Verne, Diamond Bar, Walnut, Chino, and Chino Hills.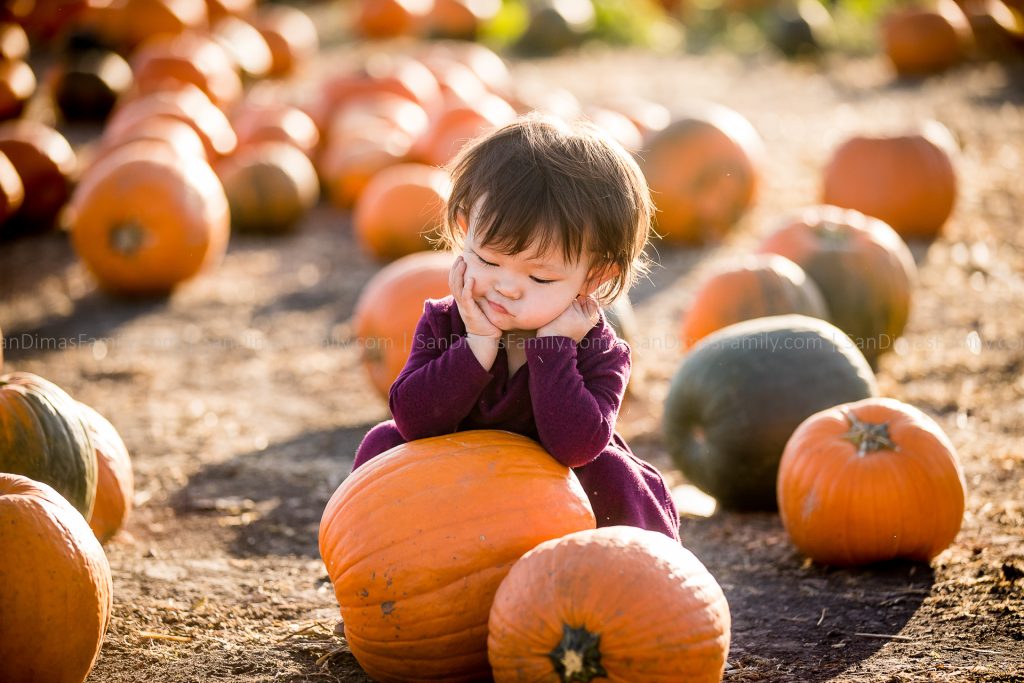 One of the best locations in Pomona is Cal Poly Pomona and it's annual pumpkin patch. It's a large patch of pumpkins that is a wonderland for shooting family photography (and cute pics of my daughter!). It's also a university and is the best backdrop for graduation photos at Cal Poly Pomona.